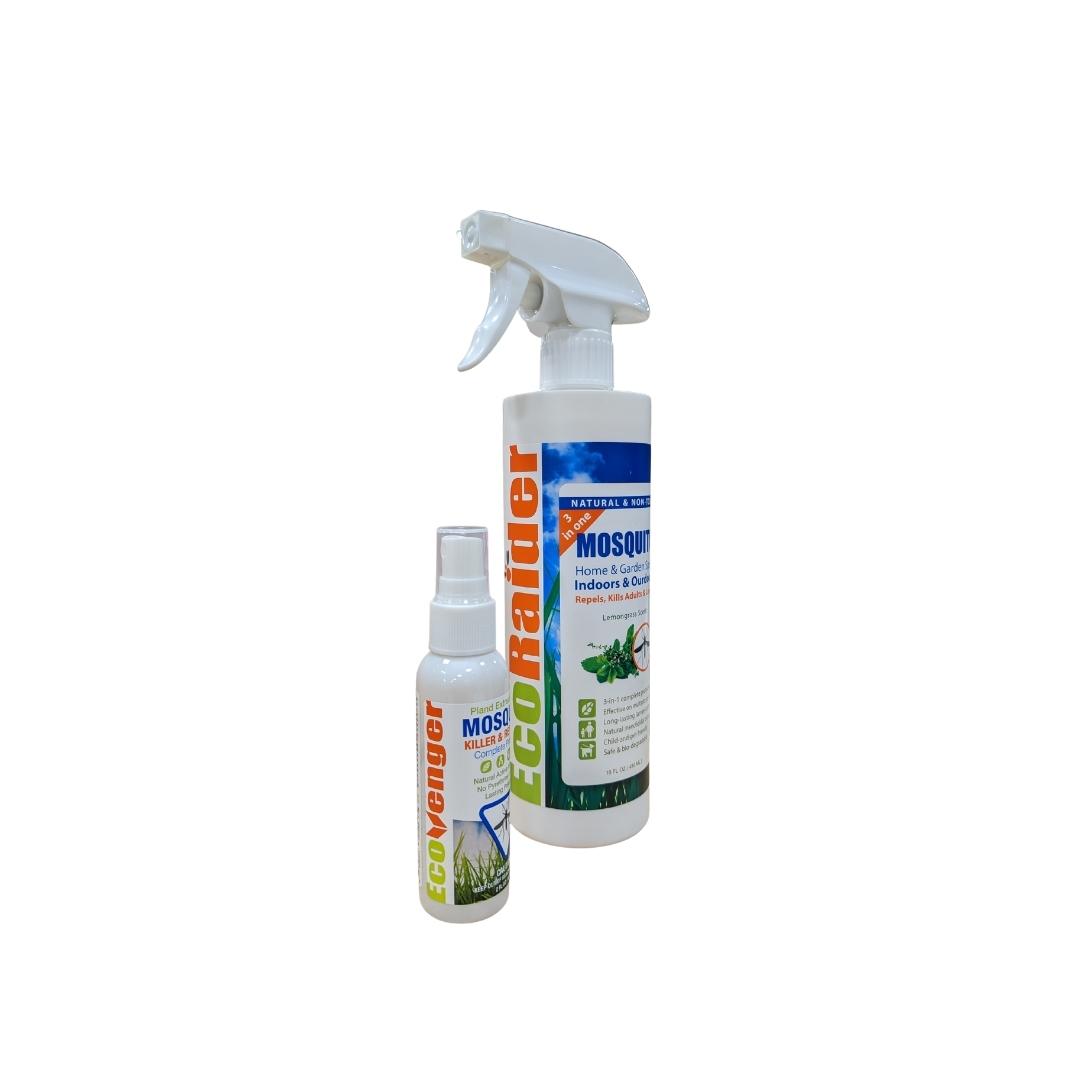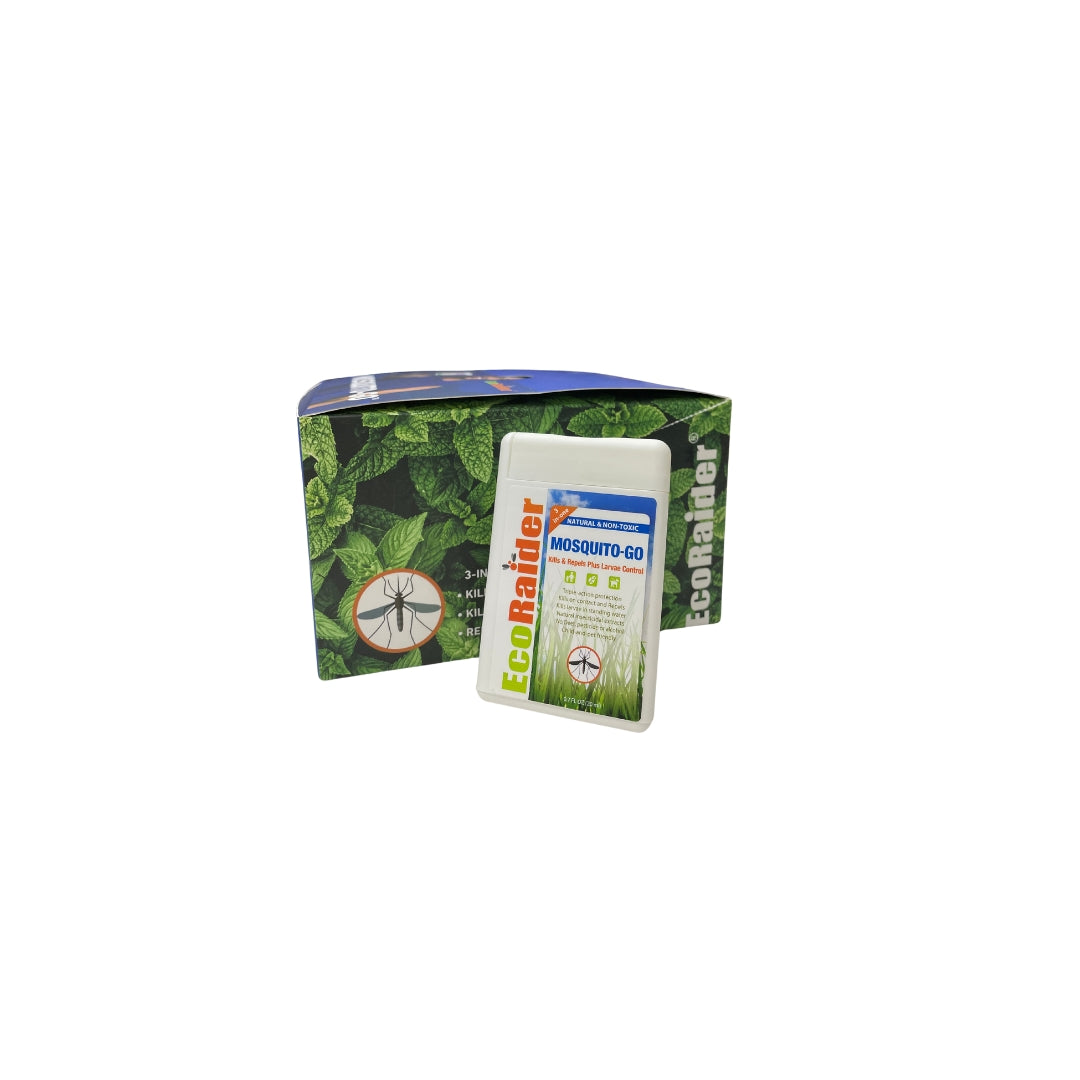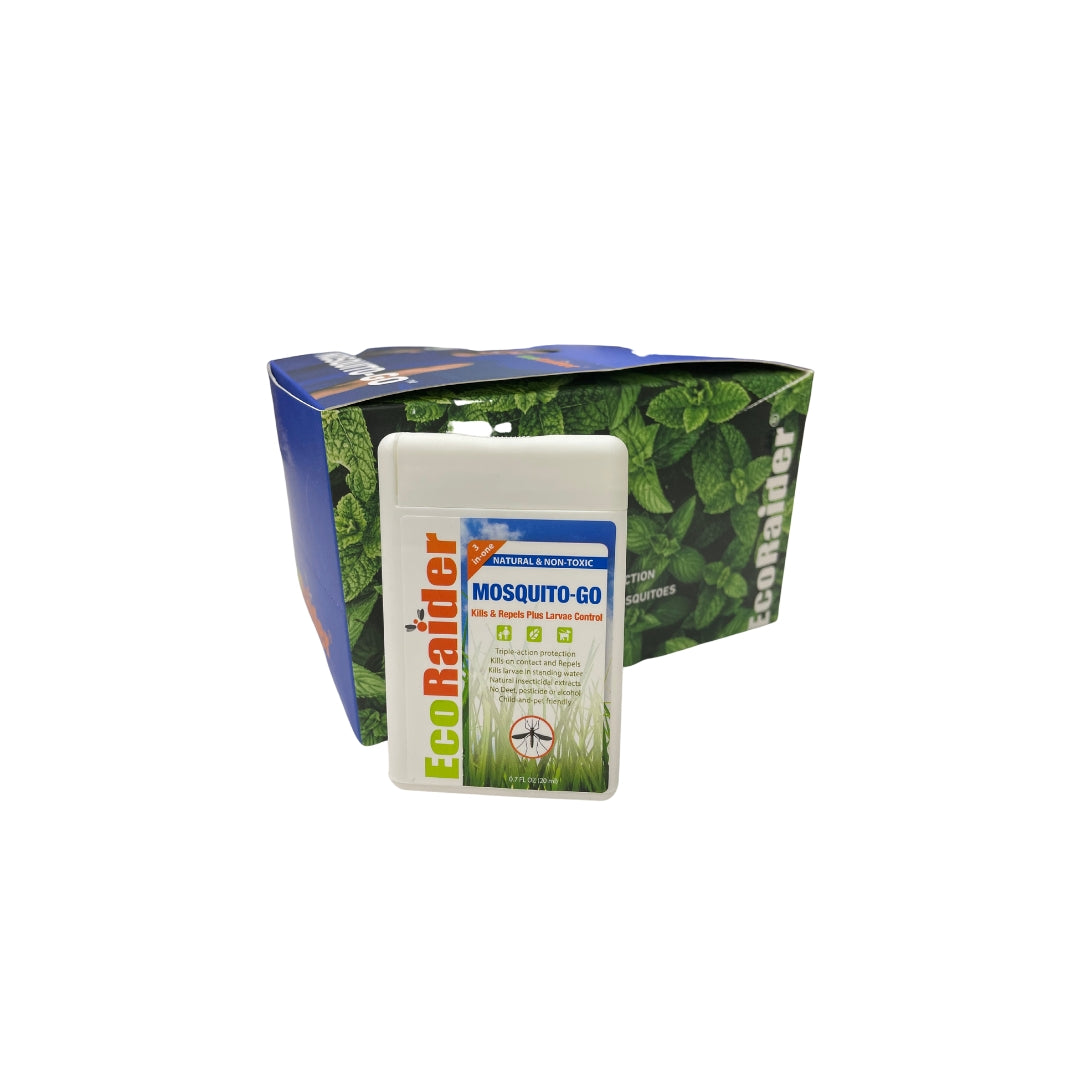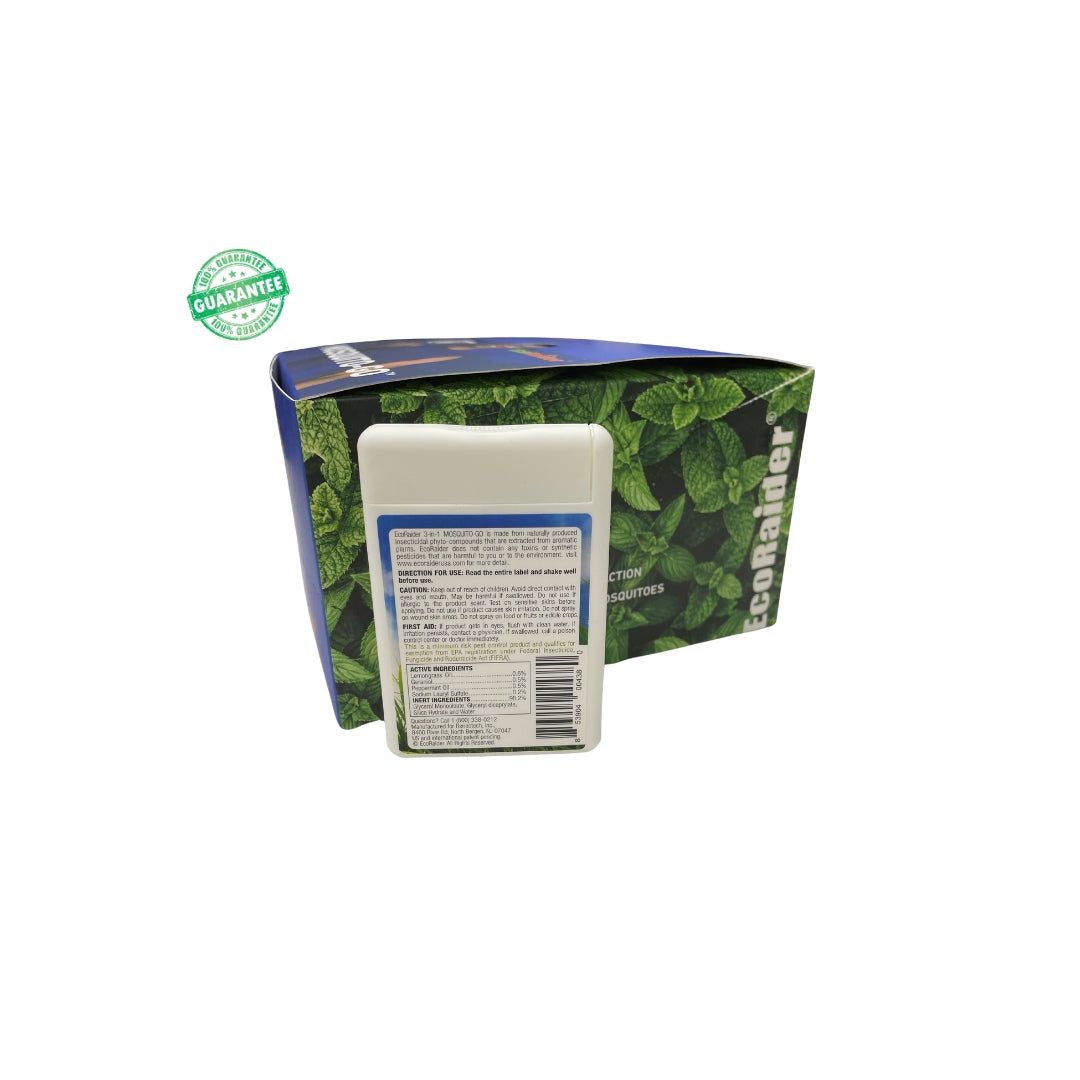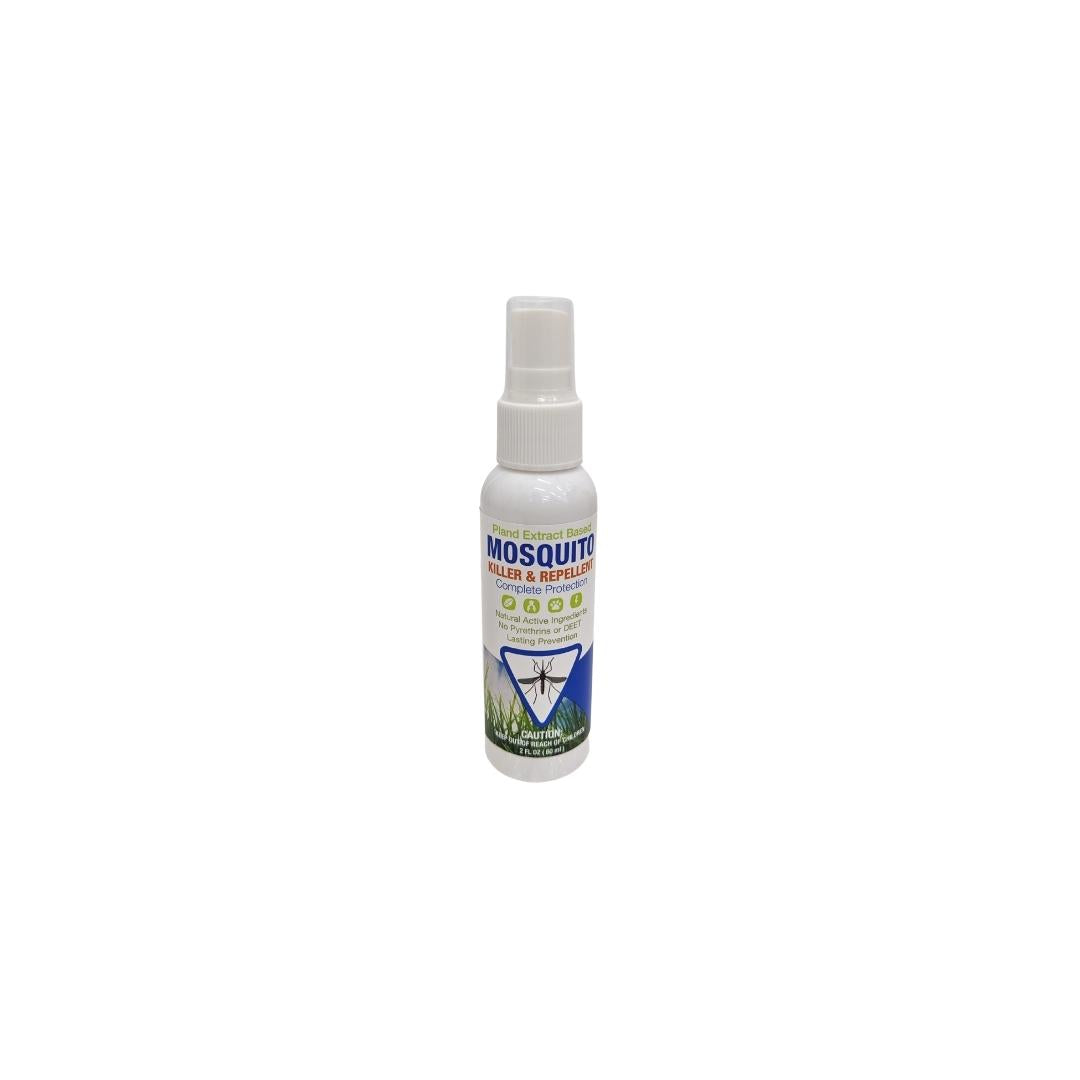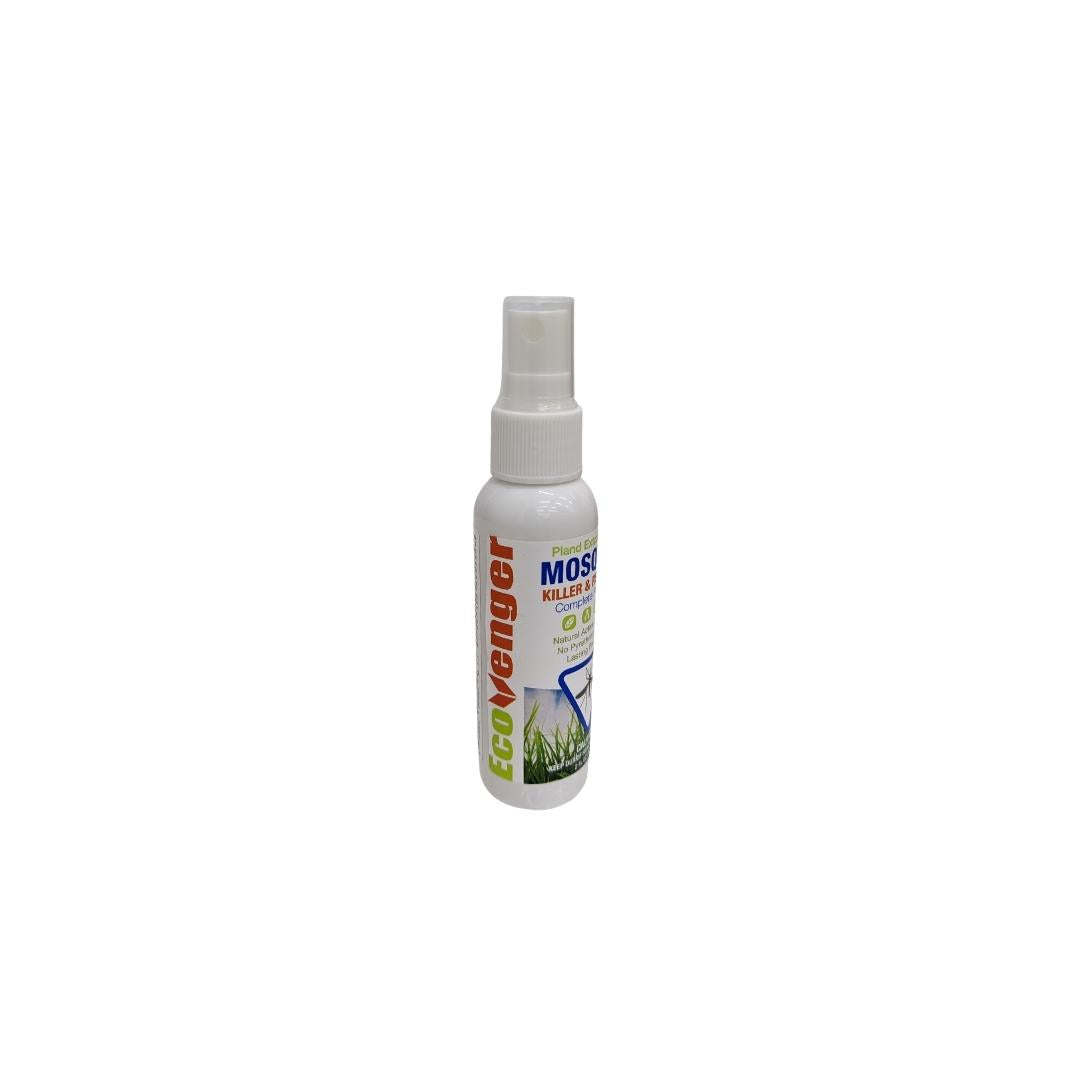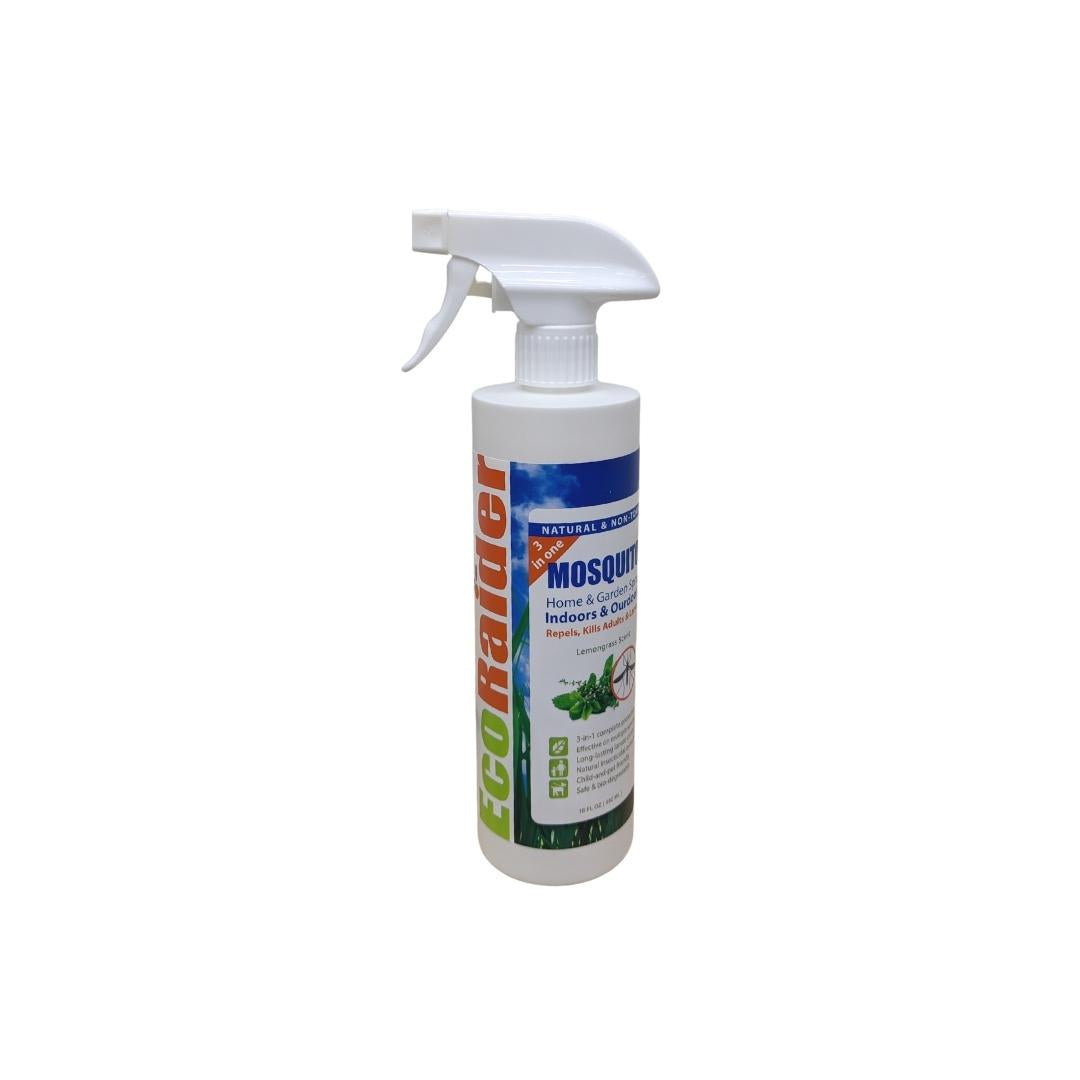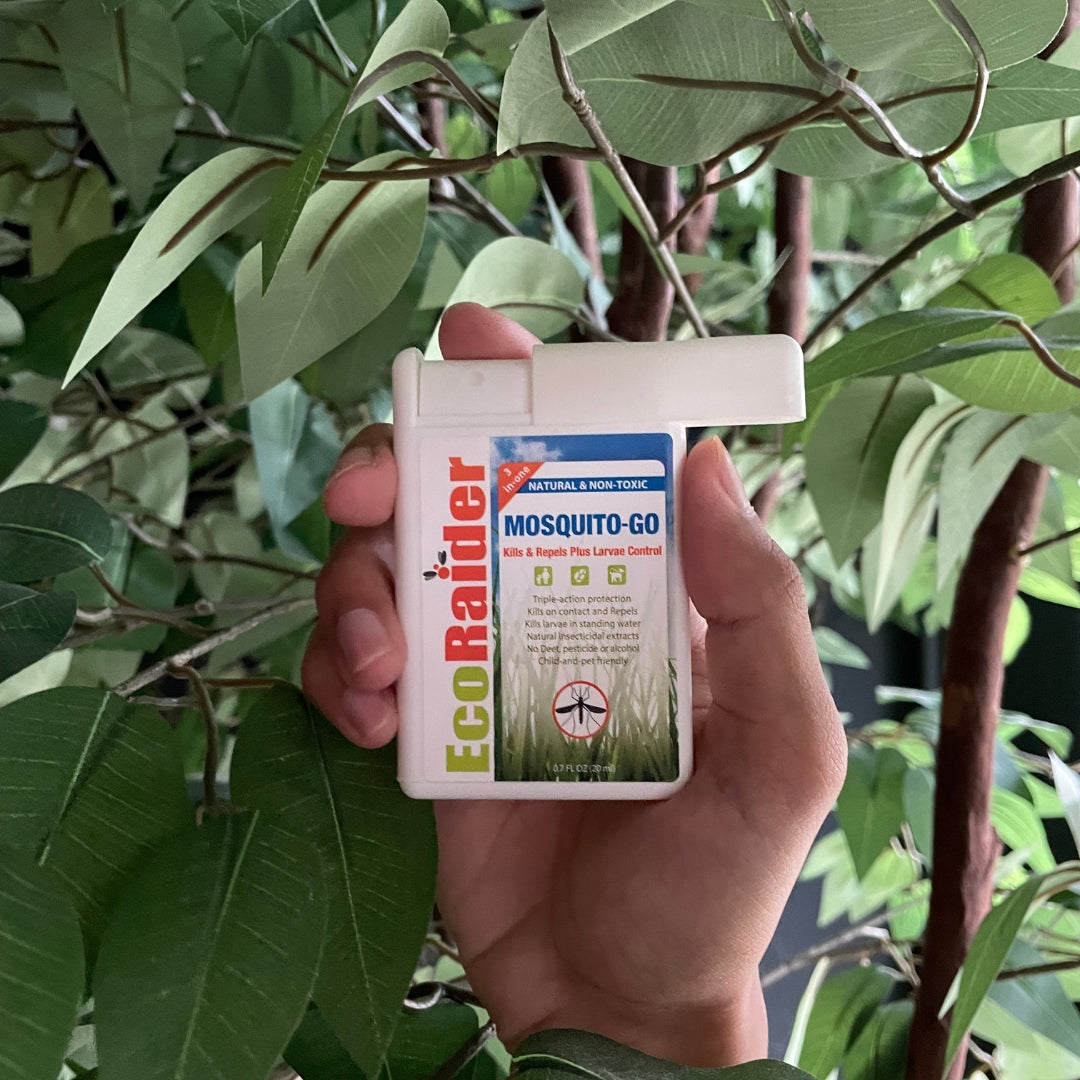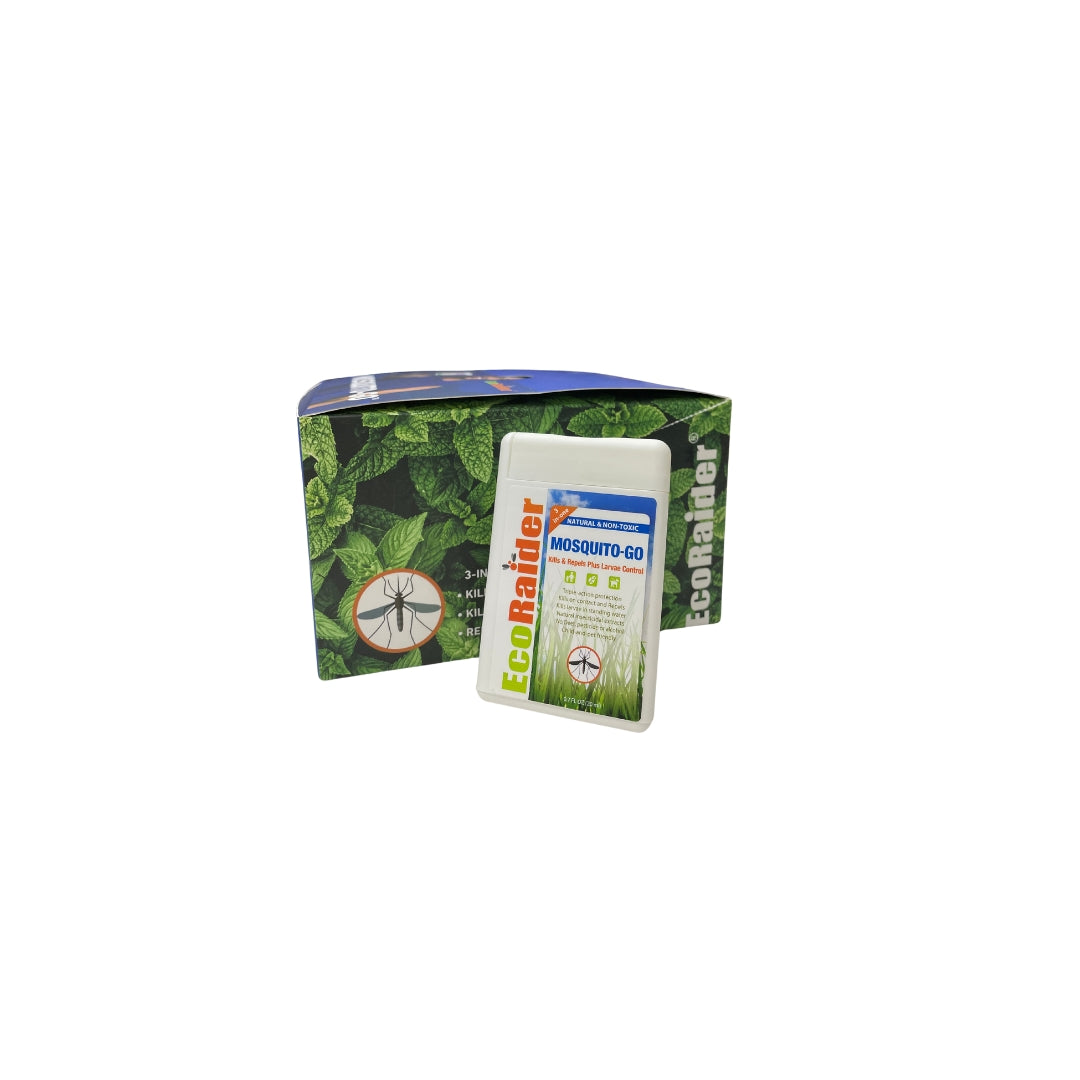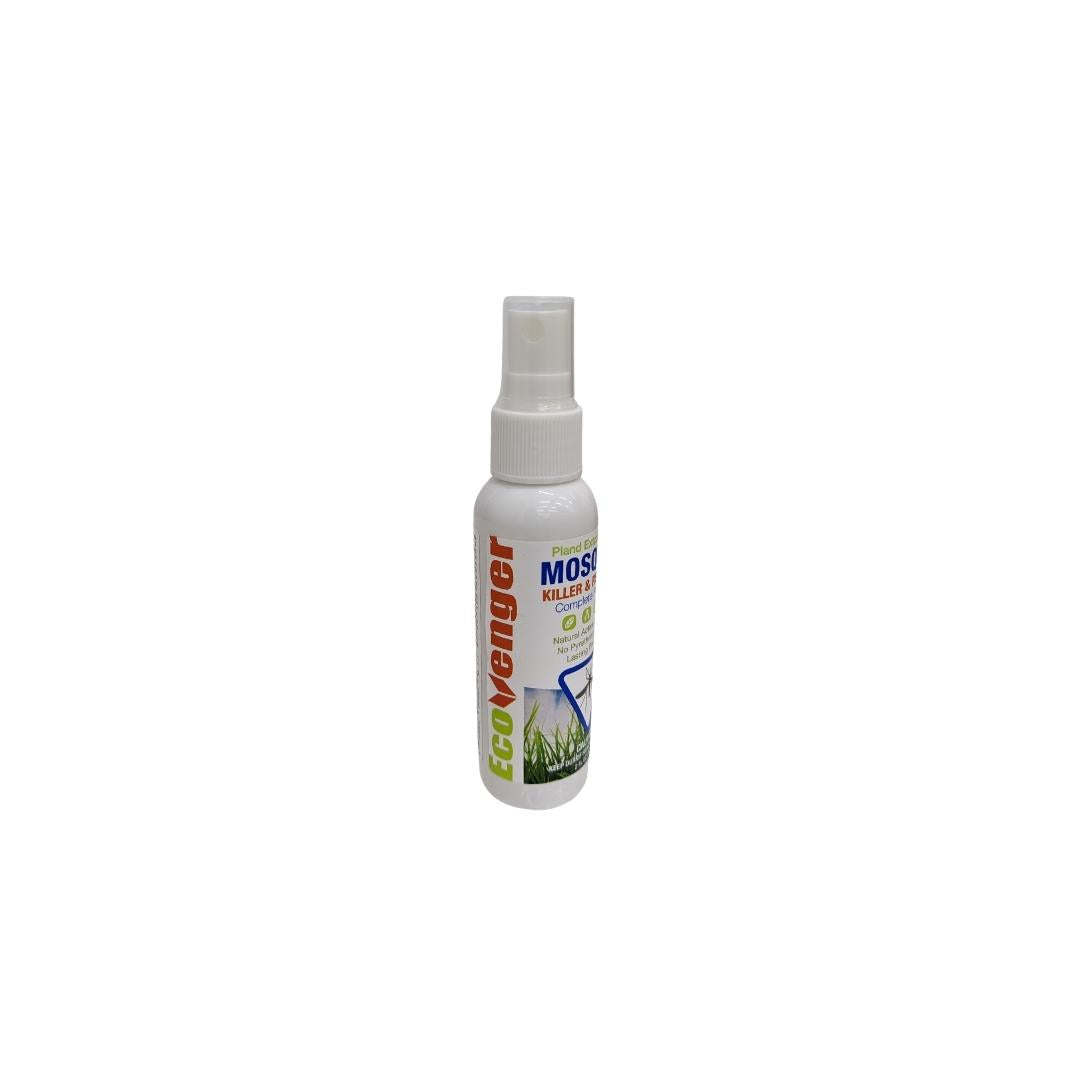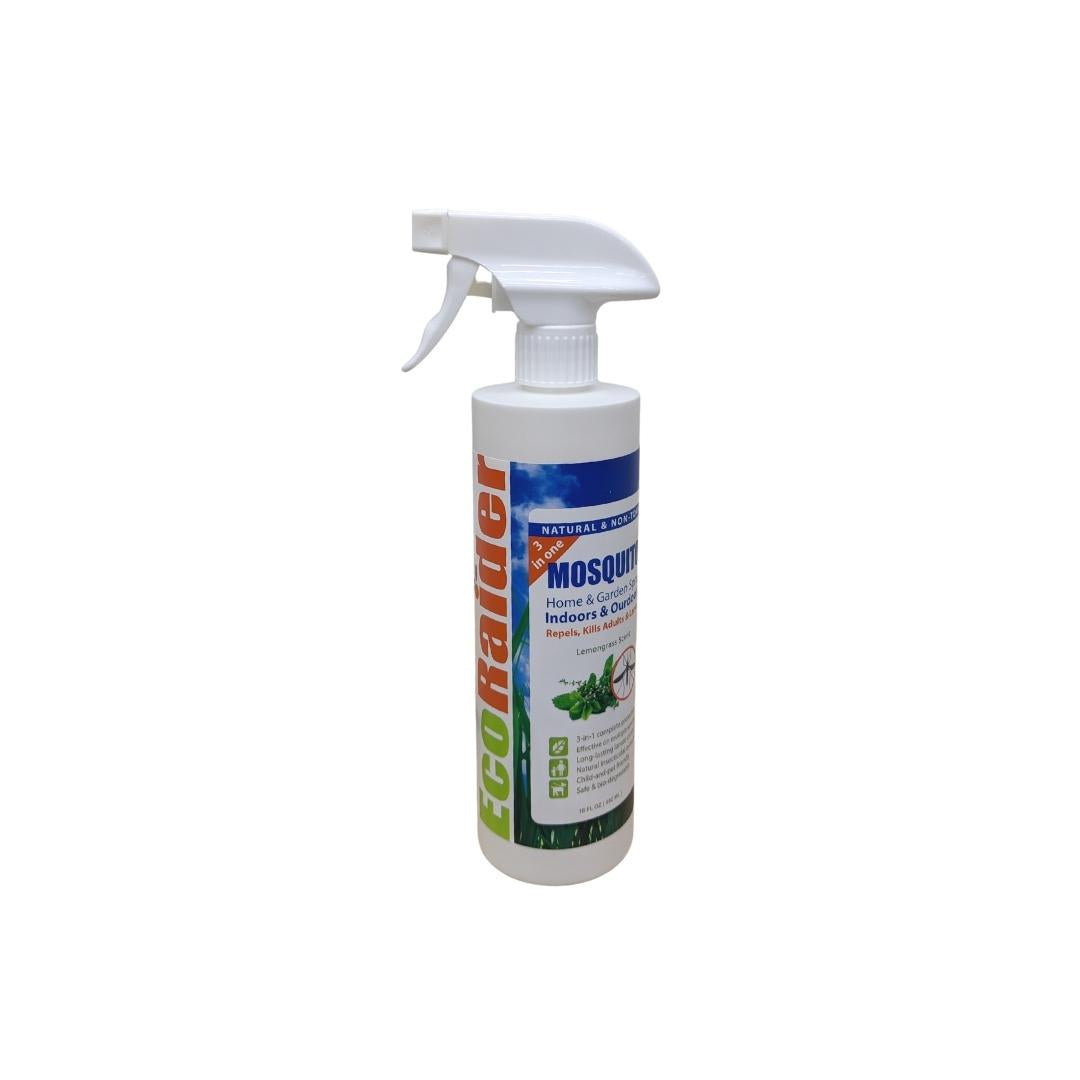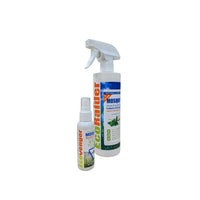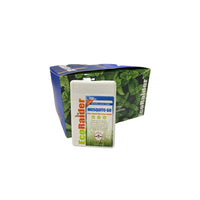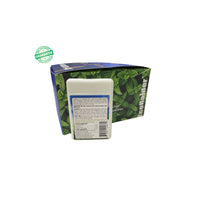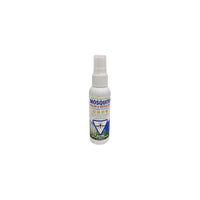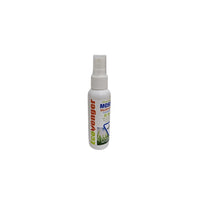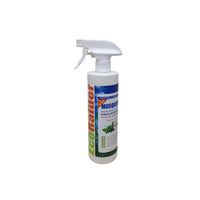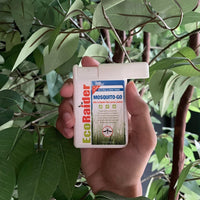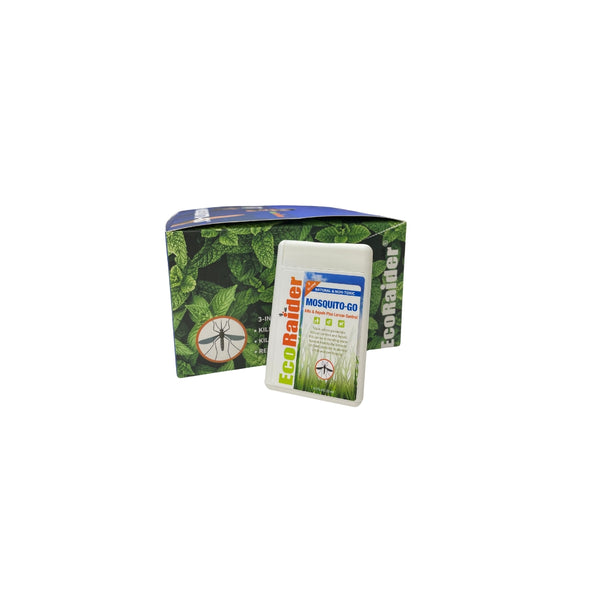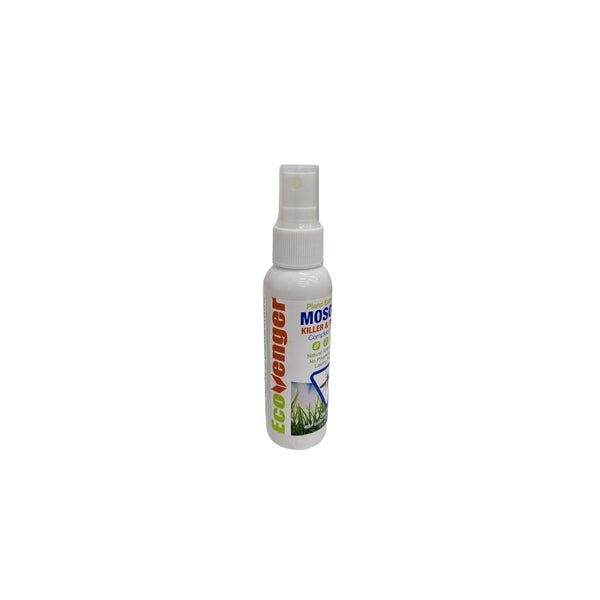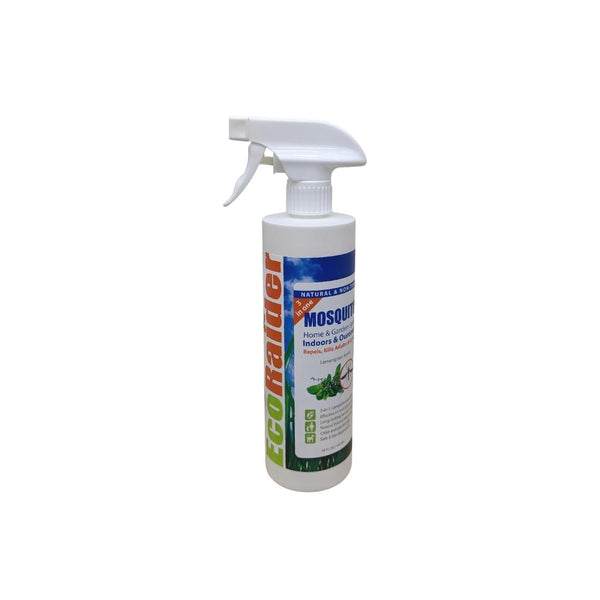 Dtapir 3 in 1 Mosquito Killer Repellent 20ml, 60ml & 480ml
Description
To repel mosquitoes: Spray clothing, screens, windows, perimeters of the residence or any area that needs to repel mosquitoes.
To kill mosquitoes: Spray residence perimeter, under the bushes (avoid flower and leaf burn), damp areas, under appliances and around pipes.
To kill mosquito larvae: Spray into stagnant water bodies around a residence, such as fountains, bird feeders, catch basins, trench drains and other areas where mosquitoes can breed.


NATURAL Mosquito Repellent
Travel Size
Quickly kills adult mosquitoes
Kills larvae with an extended dry residual
Effective repellent against mosquitoes
Small and easy to carry, suitable to bring for outdoor activities