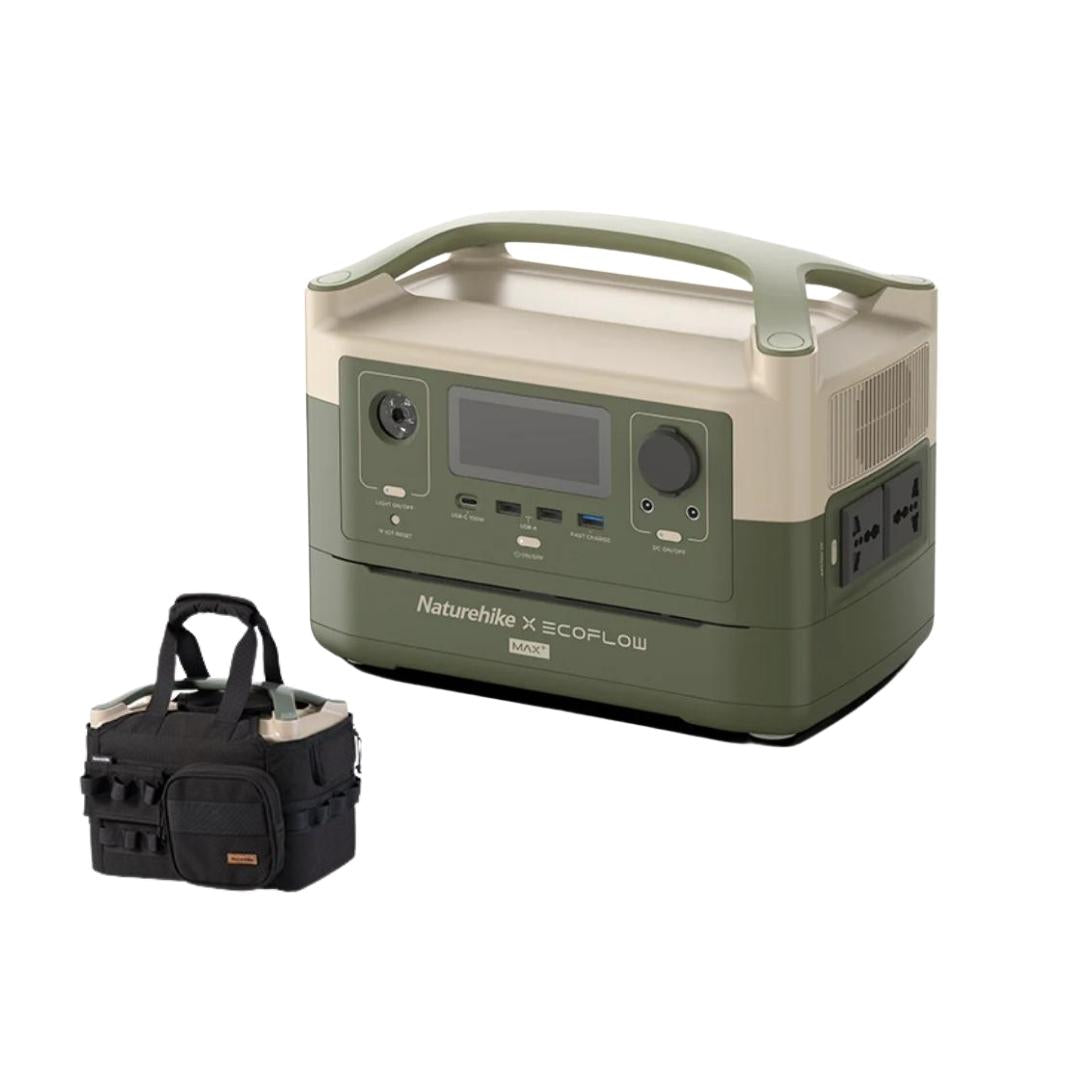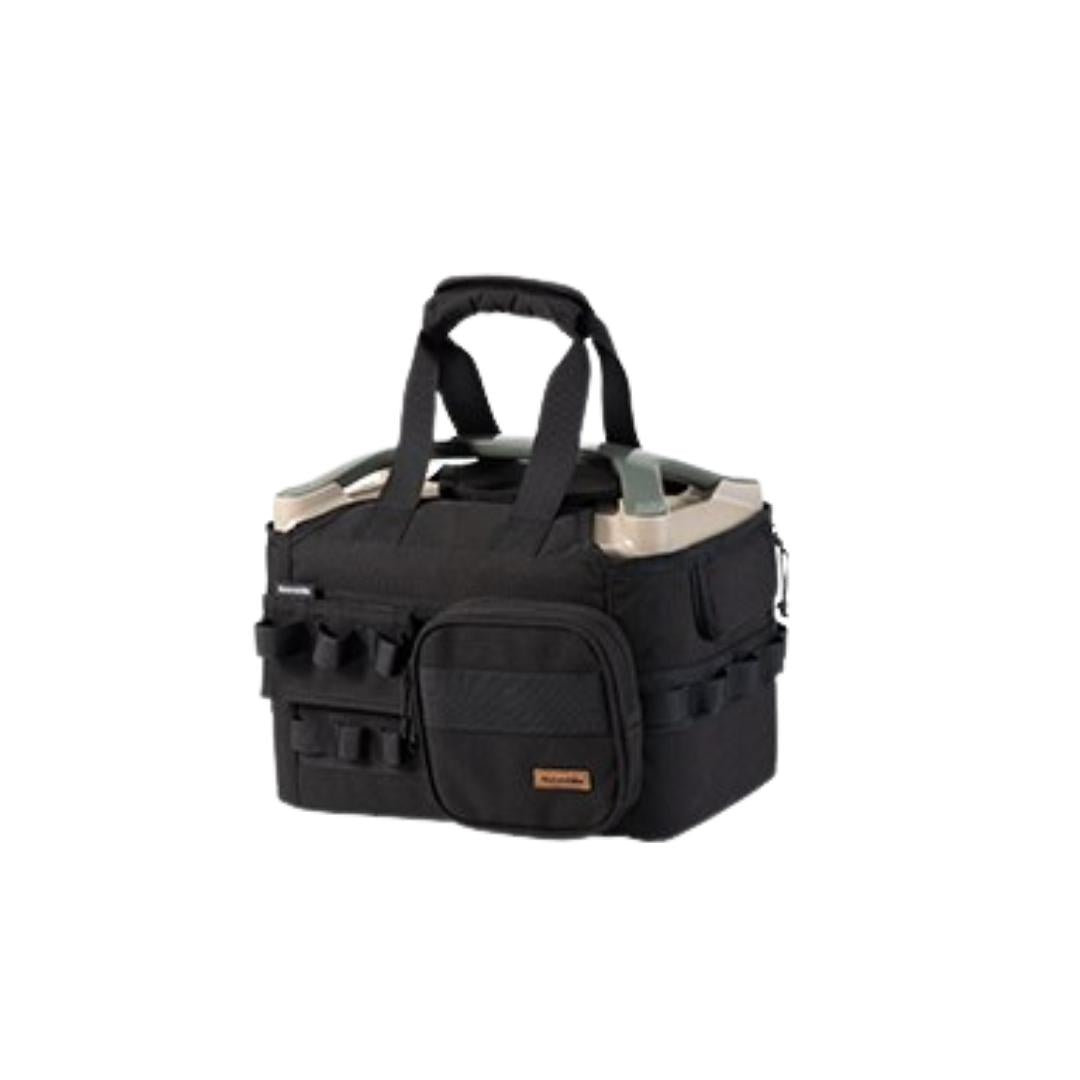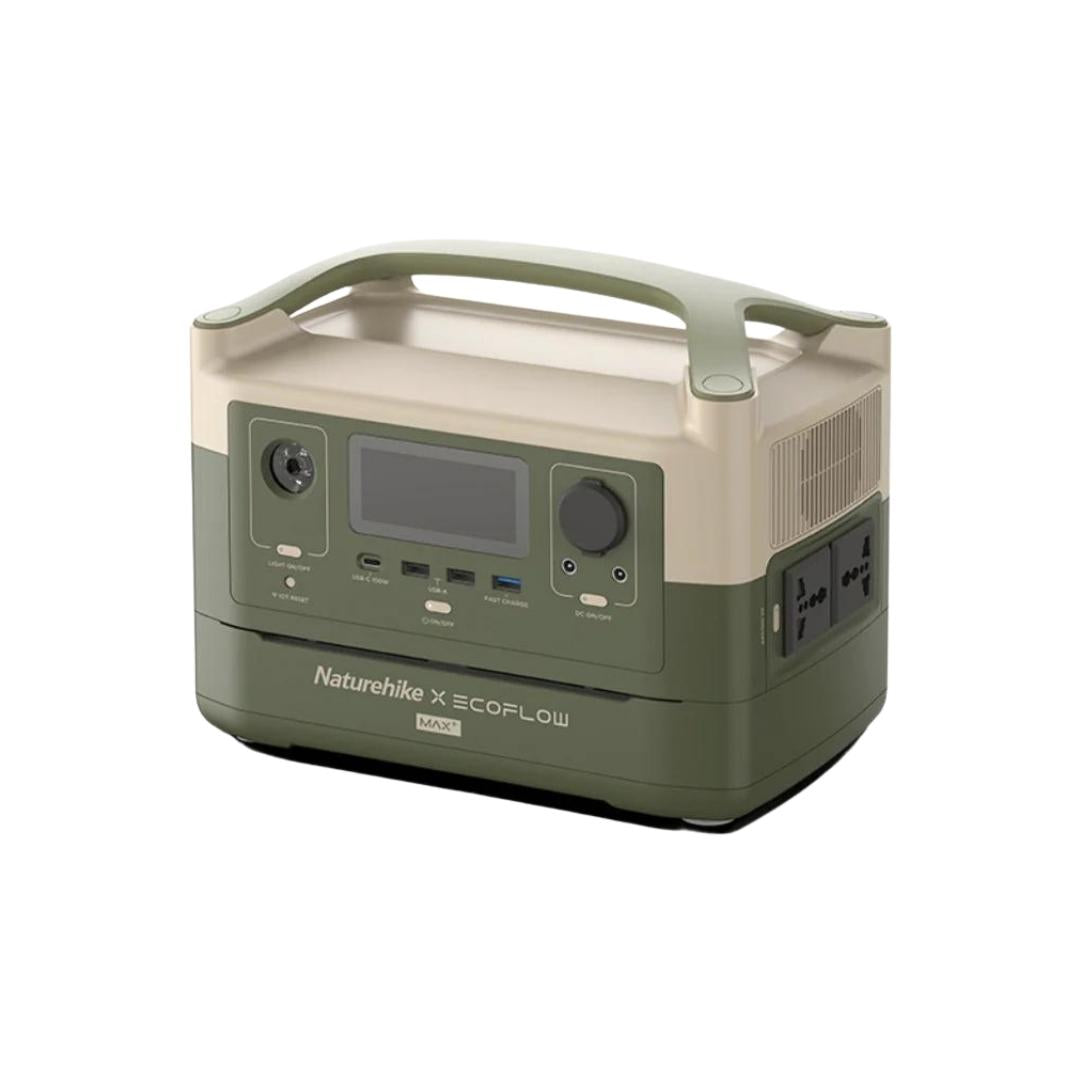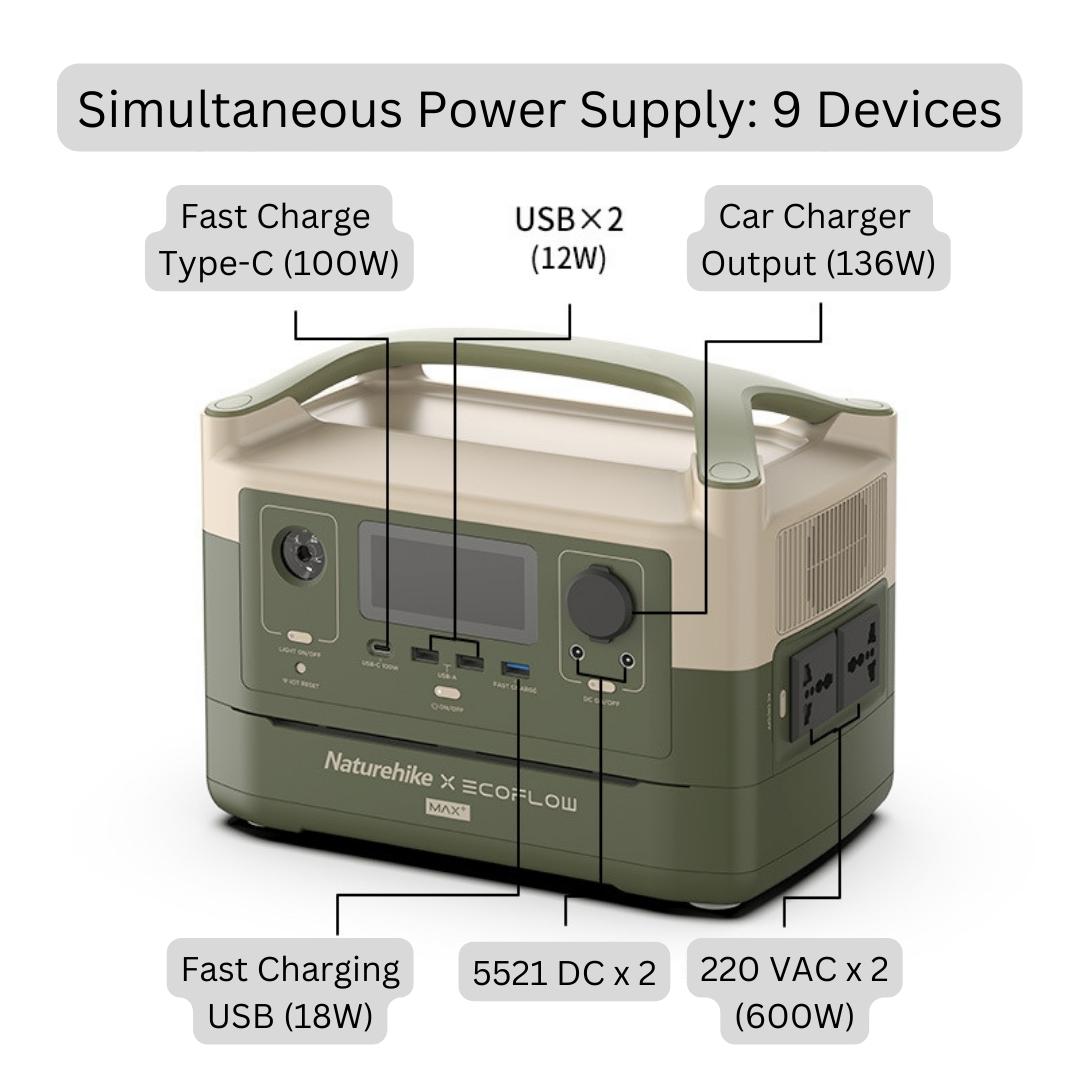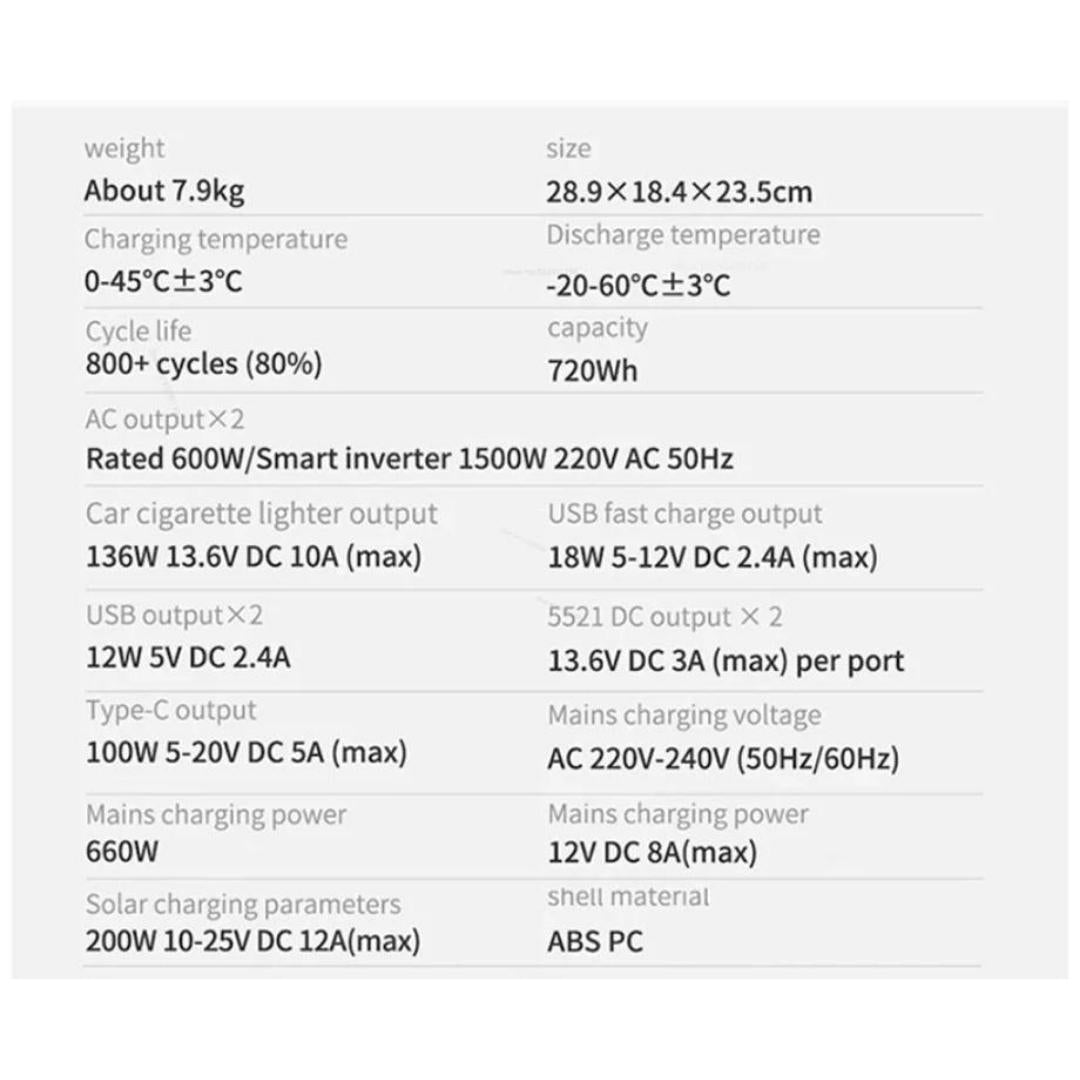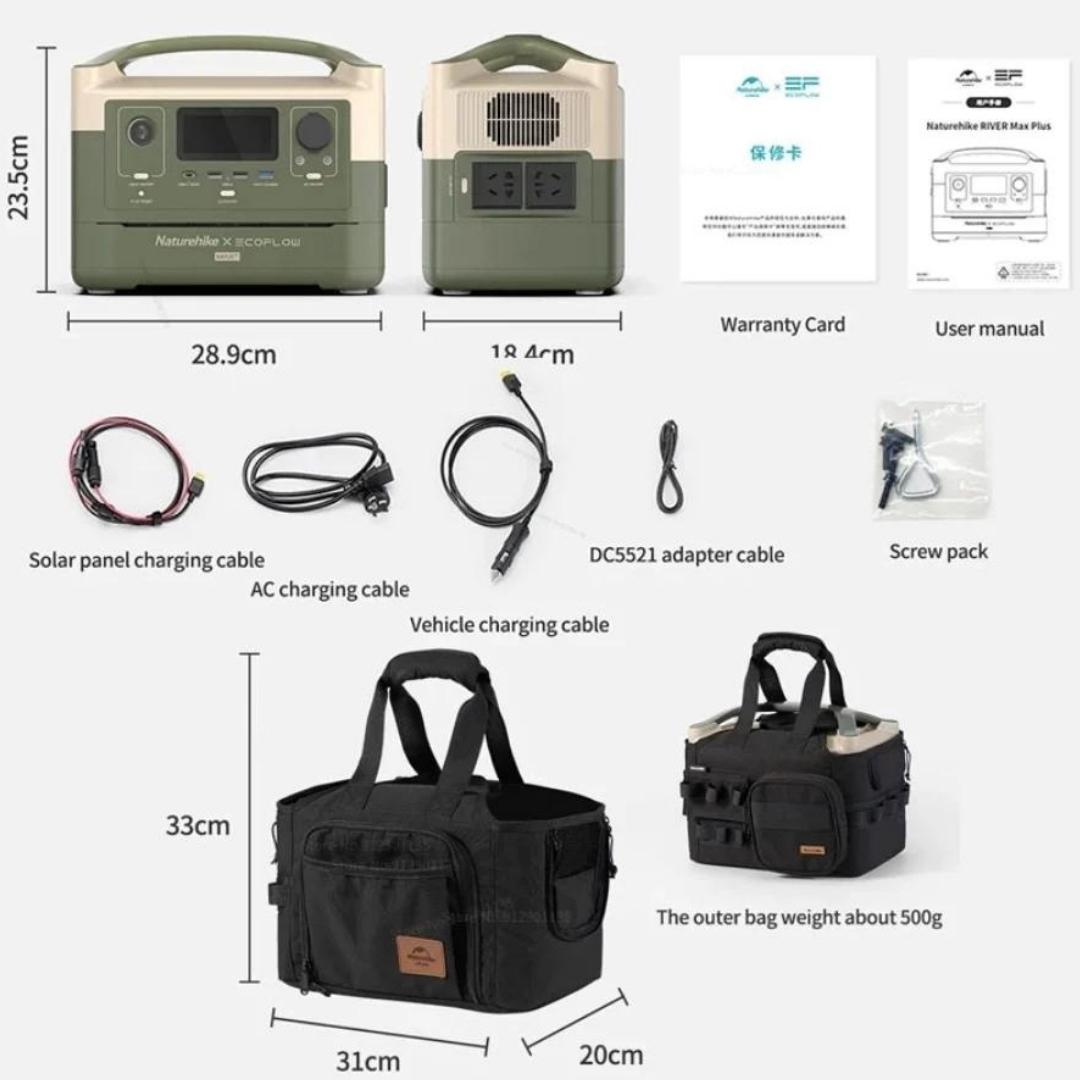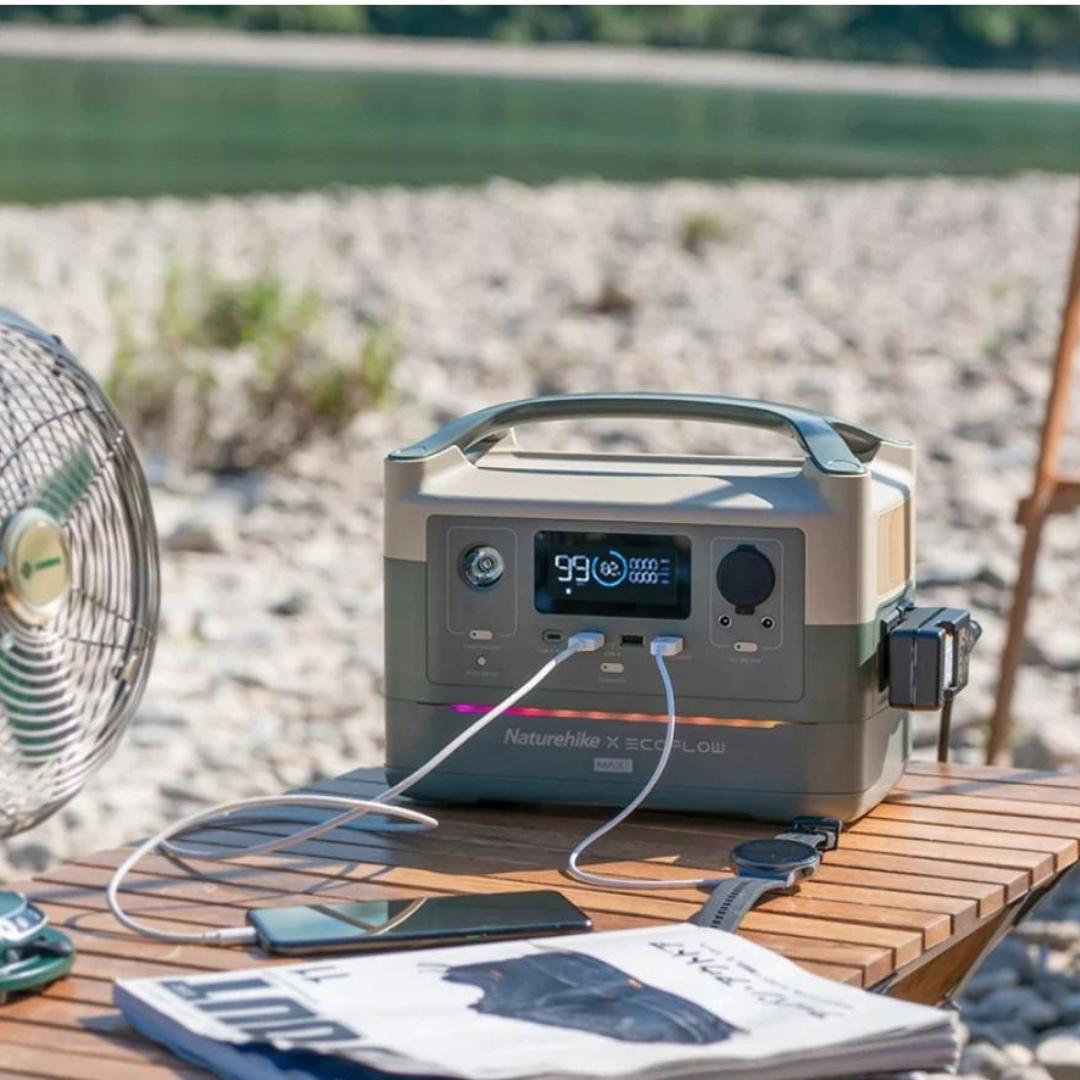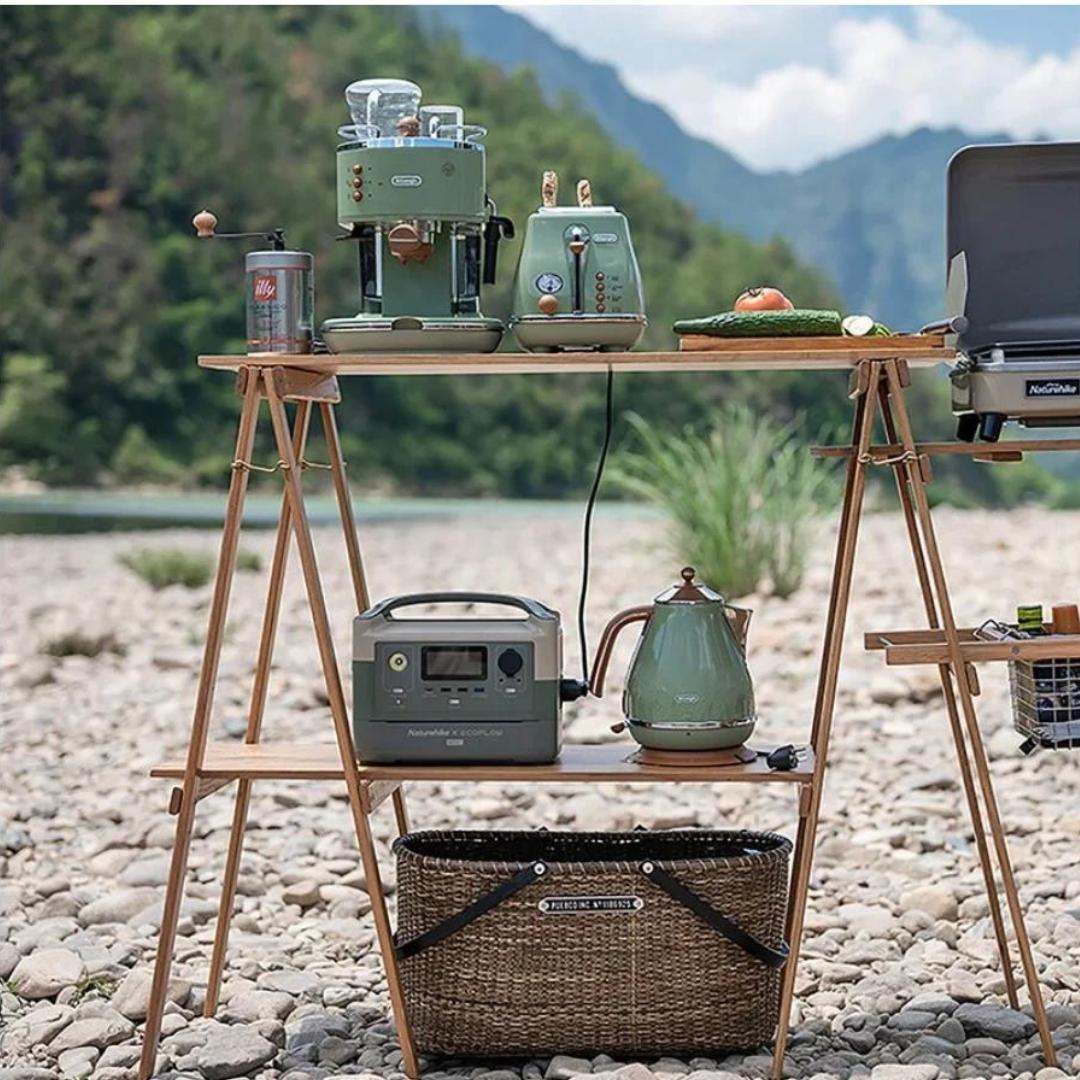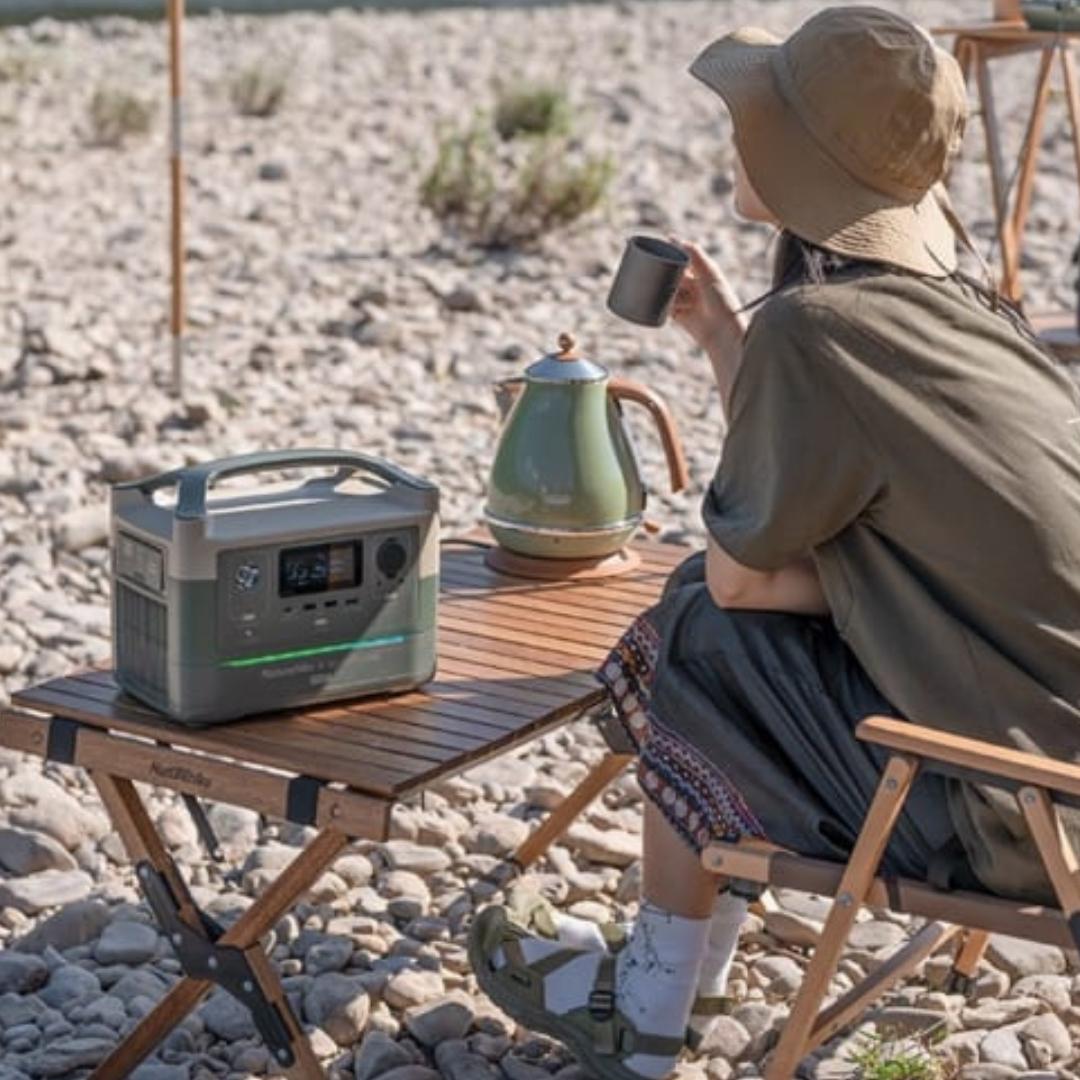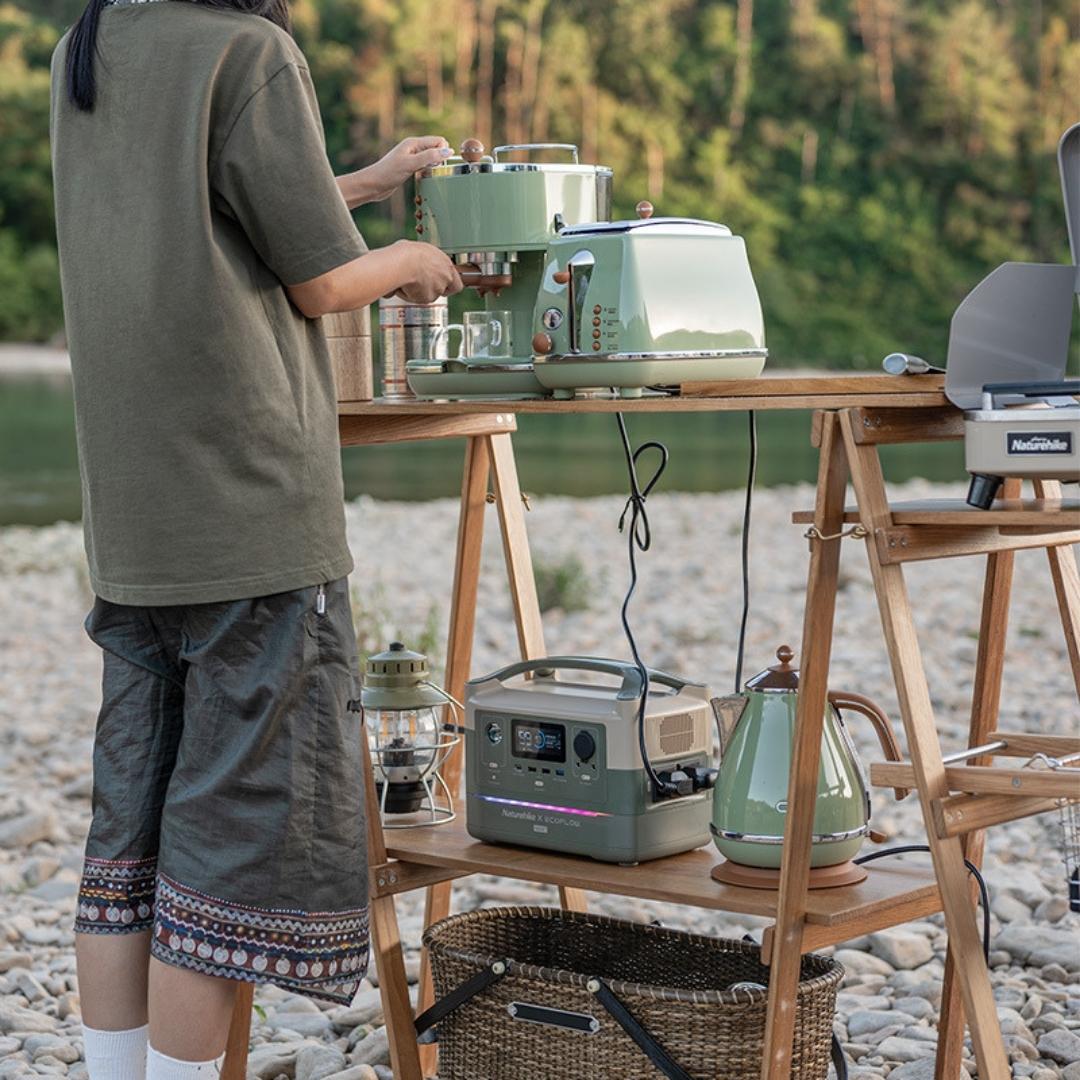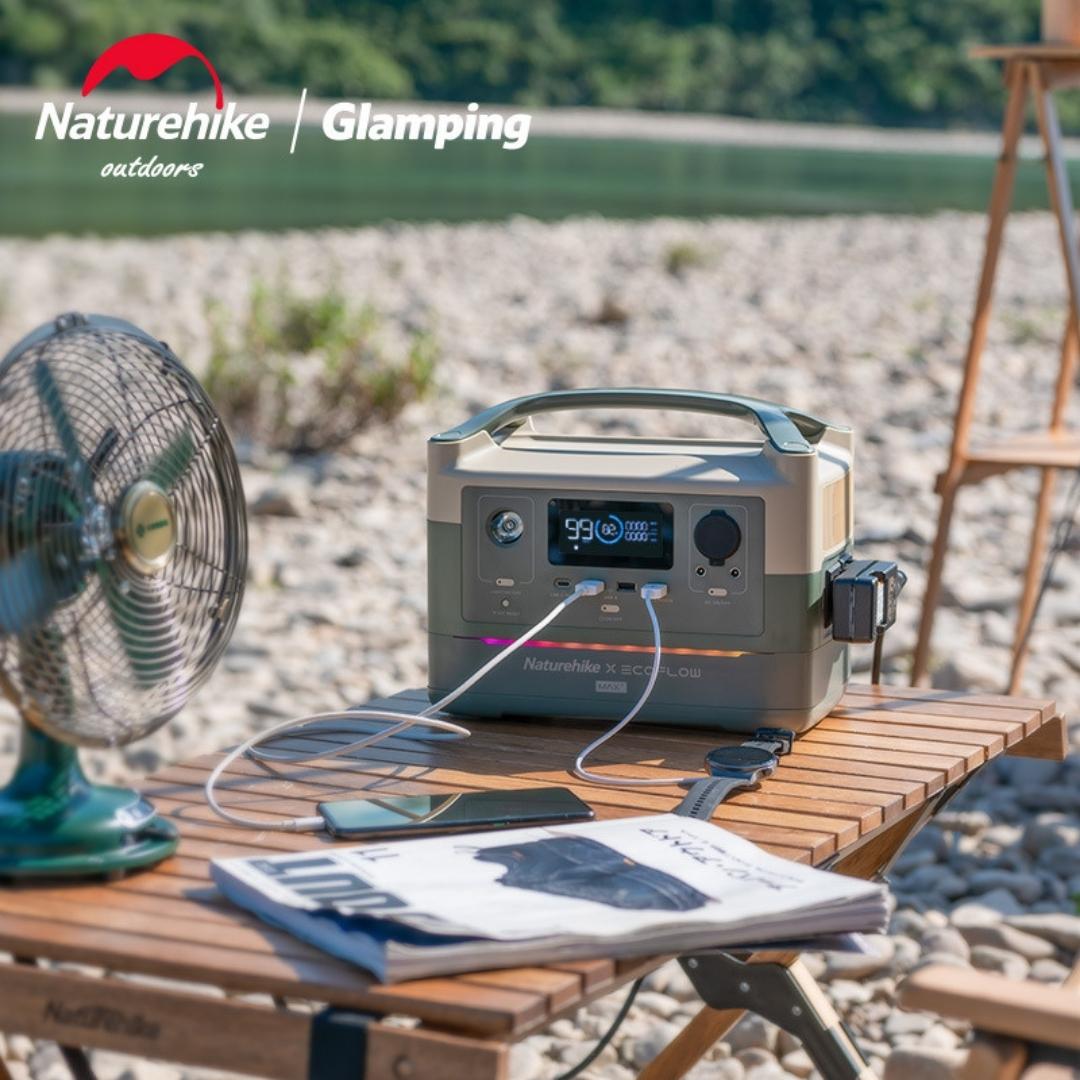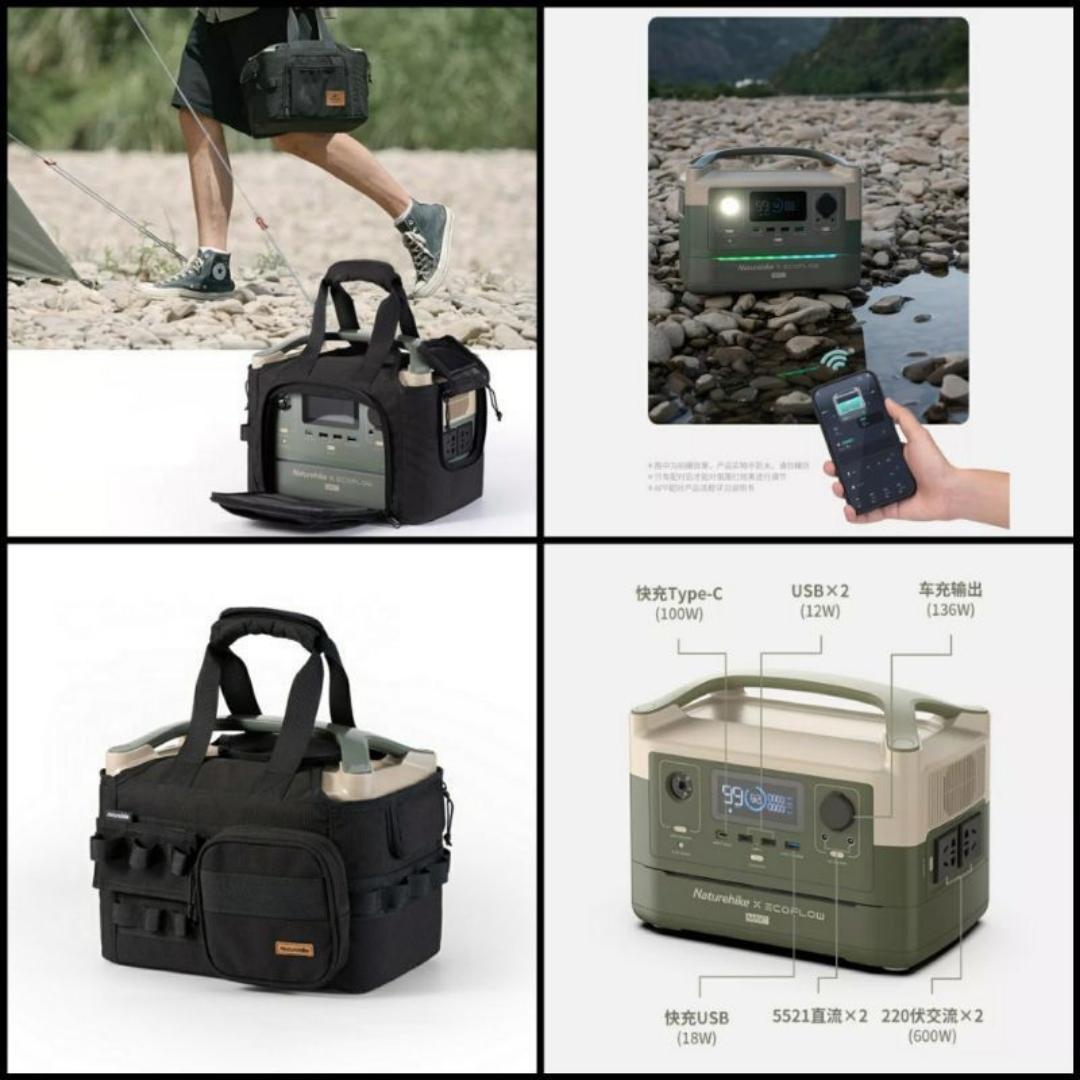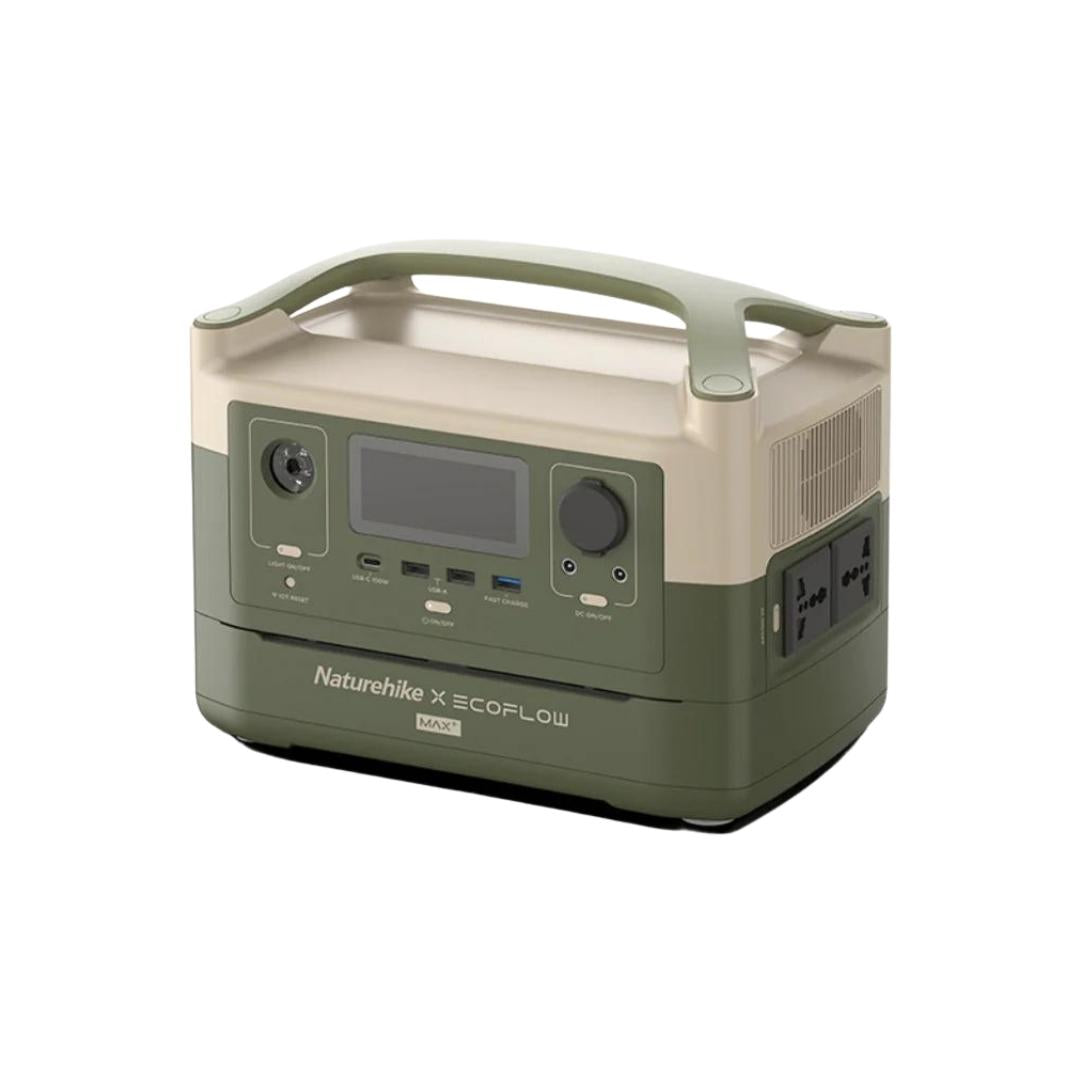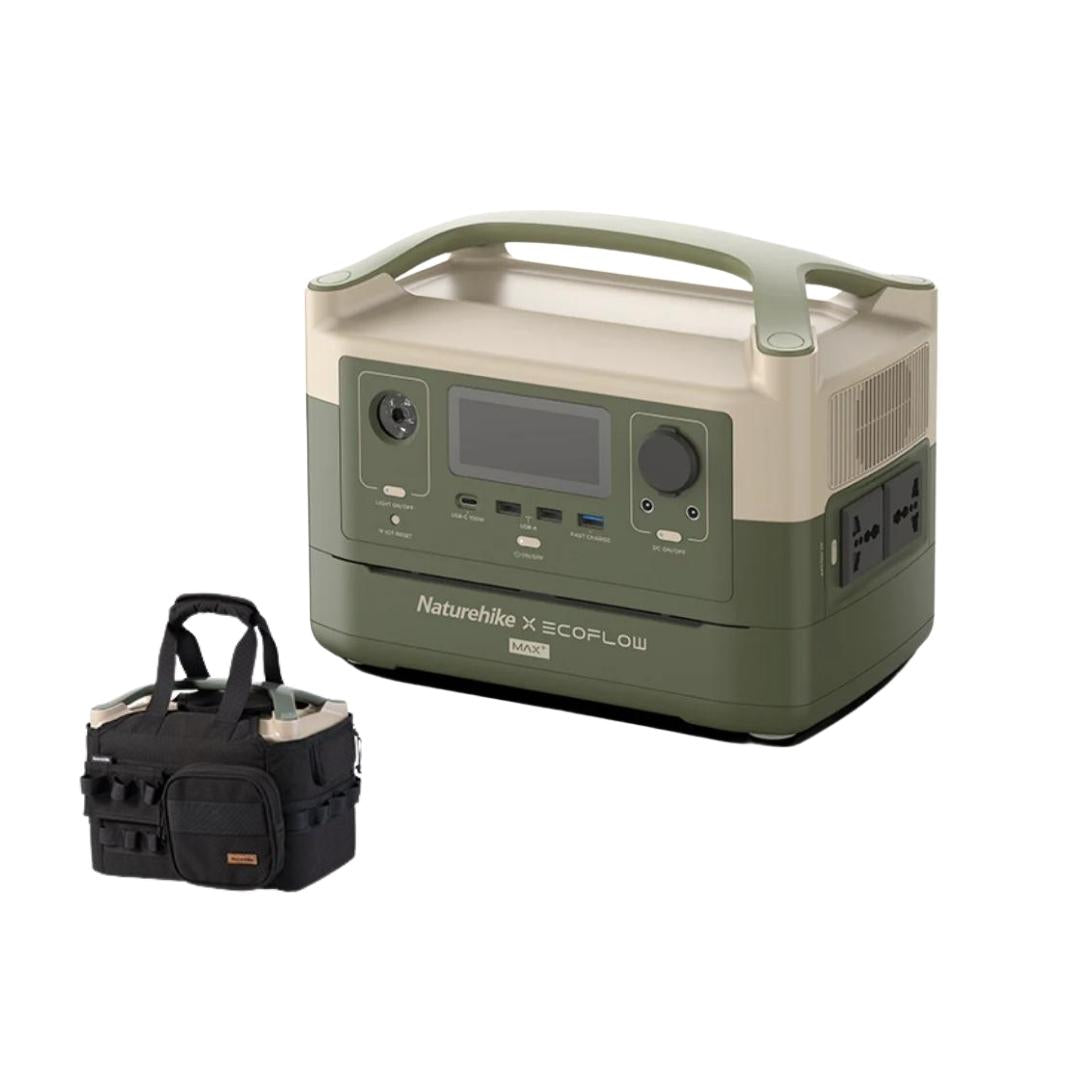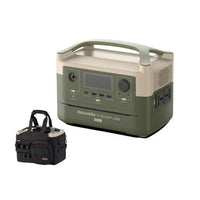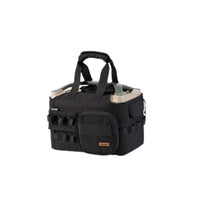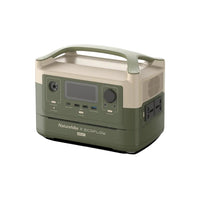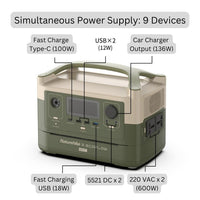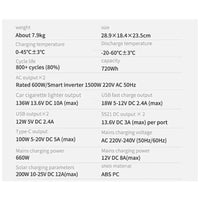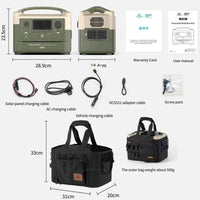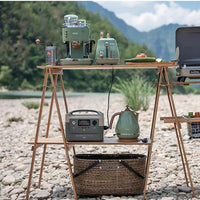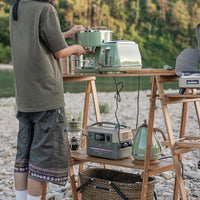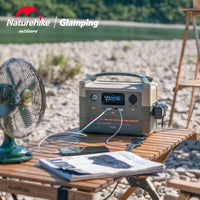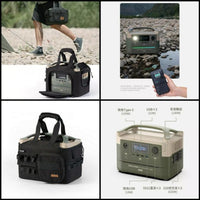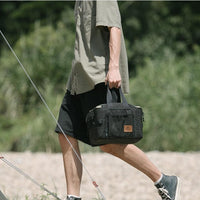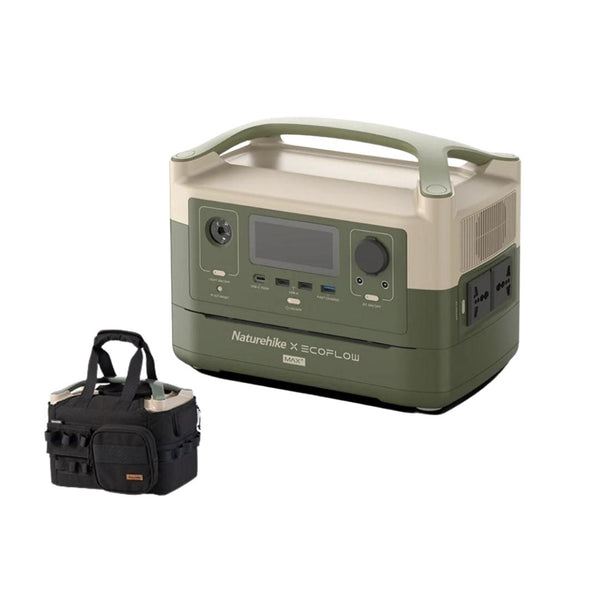 Naturehike x Ecoflow Portable Outdoor Power Station
Description
EcoFlow x Naturehike camping power station NH21ZM005.
With a charge of 720Wh, it is equivalent to a large 200.00 mAh power bank. Sufficient capacity for large electricity-consuming items such as noodle ovens, home coffee machines, etc. Along with that, is a great inheritance, up to 100% of the technology obtained from the EcoFlow River Max Plus 720Wh super charging station.

As a Naturehike Glamping product, it helps you build an ultra-sleek camping power system. With 2 ports 220V/600W (civil electricity) for the lightest things, charging phones and tablets. Then use Li-ion extension, for all home appliances as usual.
About the technology obtained from EcoFlow River Max Plus product. We have:
Faster charging speed: Thanks to X-Tree technology, you can directly charge the full power – capacity for any device. Without the need to carry the included adapters
X-boost intelligent algorithm: Brings the ability to bring the 600W power port to 1,500W. Suitable for all large power equipment, heavy power consumption. Like an induction cooker, a mini toaster, a coffee machine when you're camping

EcoFlow x Naturehike camping power station NH21ZM005 is a great helper for the best Glamping space.
Model: NH21ZM005
Weight: about 7.9kg
Size: 28.9*18.4*23.5cm
Charging temperature: 0~45℃±3℃
Discharge temperature: -40~60℃±3℃
Cycle life: 800+ cycles (80%)
Capacity: 720Wh
AC output X2: Rated 600W/Smart inverter 1500W 200V AC 50Hz
Car cigarette lighter output: 136W 13.6V DC 10A (max)
USB fast charge output: 18W 5-12V DC 2.4A (max)
USB output X2: 12W 5V DC 2.4A
5521 DC output X2: 13.6V DC 3A (max) per port
Type-C output: 100W 5-20V DC 5A (max)
Mains charging voltage: AC 220V-240V (50Hz/60Hz)
Mains charging power: 660W
Mains charging power: 12V DC 8A (max)
Solar charging parameters: 200W 10-25V DC 12A (max)
Shell material: ABS PC
Color: Green
Packing size : 35.8 x 25.6 x 34.2 cm

Storage Capacity 720 Wh (approx. 200000 Mah)
Full charge time 1.6 hours by household electricity 220V
USB-A Output Port (x2) 5V DC,2.4A,12W Max, per port USB-A Fast Charge (x1) 5V DC,9V DC,12V DC,2.4A,28W Max
USB-C Output Port (x1) 5V DC,9V DC,12V DC,15V DC,20V DC,5A,100W Max Car Power Output (x1) 136W, 13.6V DC, 10A Max DC5521 Output (x2) 13.6V DC, 3A Max, per port